We are Security Sales and Service LLC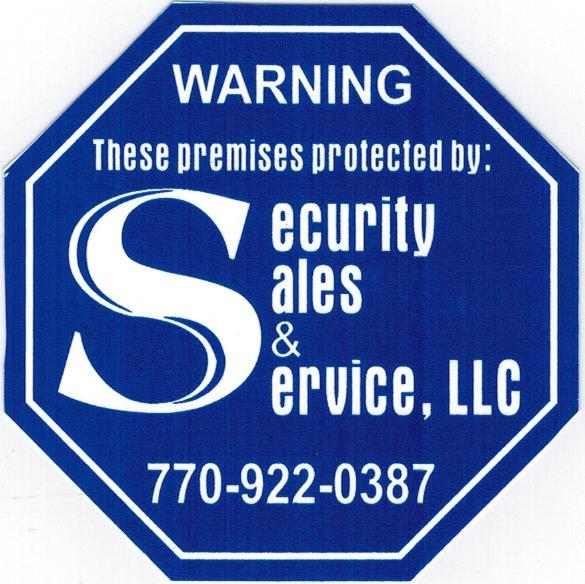 38 years of Excellent Service

We've been in this business for over 38 years and have maintained our dedication to customer support and attention to detail.
We are Security Sales and Service LLC, a family-owned and operated business located in Stockbridge, Georgia. We've been serving the general metro Atlanta area since 1982 when we first established this local business. We offer a full range of security system installation services, using high-quality products and 24-hour monitoring that guarantees your home or business is well secured. Other companies in metro Atlanta may offer similar services, but we take it to the next level by treating each of our customers like family. We treat our clients the way we'd like to be treated, and that's with honesty, transparency, and fairness at all times.
When we install our security systems into your home or commercial space, we treat it like it's our home and business, too. With that in mind, we guarantee that your property is well taken care of at all times, serviced by our team of professional, courteous, and experienced team of installers. For over 30 years in the industry, we've served the general Atlanta area with our wide range of products and services. When my wife, Deborah, and I opened this business many years ago, we had a mission to become one of the leading security system installers in the businesses. After 30 years, it is now our son Tommy's turn to manage the day to day operations of our company. We hope that for many years to come, Security Sales and Service LLC continues to be a premier service company in the Atlanta metropolitan.  
We are proud to say customer relationship management is the heart of our business among anything else. When you need security system installation and security monitoring services, we ensure that your every need is satisfied by our team. Do you need a new security system? Or do you want to switch to a different system? We've got you covered. Contact us today for a free estimate and consultation. Call us at 770-922-0387 from Mondays to Fridays, from 8 am to 5 pm. We close on Saturdays and Sundays, but we do have 24-hour services for our security monitoring and any emergency needs. Contact us today for your security needs.